A Family's Desert Hell
Just three months into a new relationship, Americans Roger Sargeant, his new girlfriend Shelly and her two young daughters Tiffany (9) and Michaela (5) spend a day out in the Arizona desert. But they become lost, their car is stranded and, in a bid to walk out, they are separated. Over two days and nights of hell, Roger and Shelly, with her daughters, independently battle to escape soaring summer heat, dehydration, hostile terrain, rattlesnakes and prowling gangs of people smugglers.
From this Show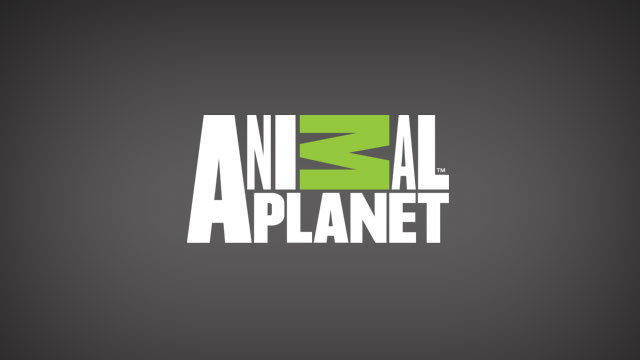 A man is pinned underneath his quad bike after an accident and must survive out in the wild among hungry coyotes!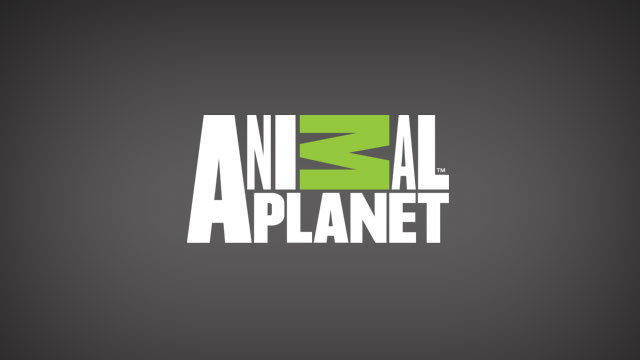 A hunting trip takes a horrific turn when a grizzly bear attacks his pursuer. Now, Bram Schaeffer must find his way back to camp before he bleeds to death!
More from I Shouldn't Be Alive
Get tips on how to survive in desperate situations like those seen on "I Shouldn't Be Alive."